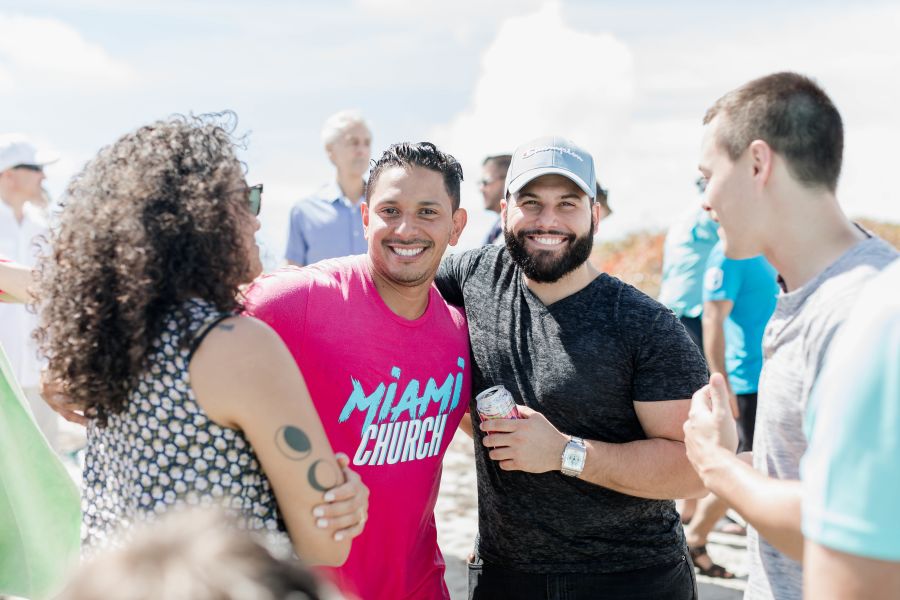 One of the pictures Jesus used to describe the Kingdom of God was of a mustard seed.  The Bible often uses gardening or farming illustrations to reveal the nature of the gospel, showing how God is at work in the world.  God can bring life even in the most barren of places. Just as much of the northern hemisphere is waking from the winter chill and new life is beginning to blossom in the spring, growth and new life is evident at many of our churches!
Putting down roots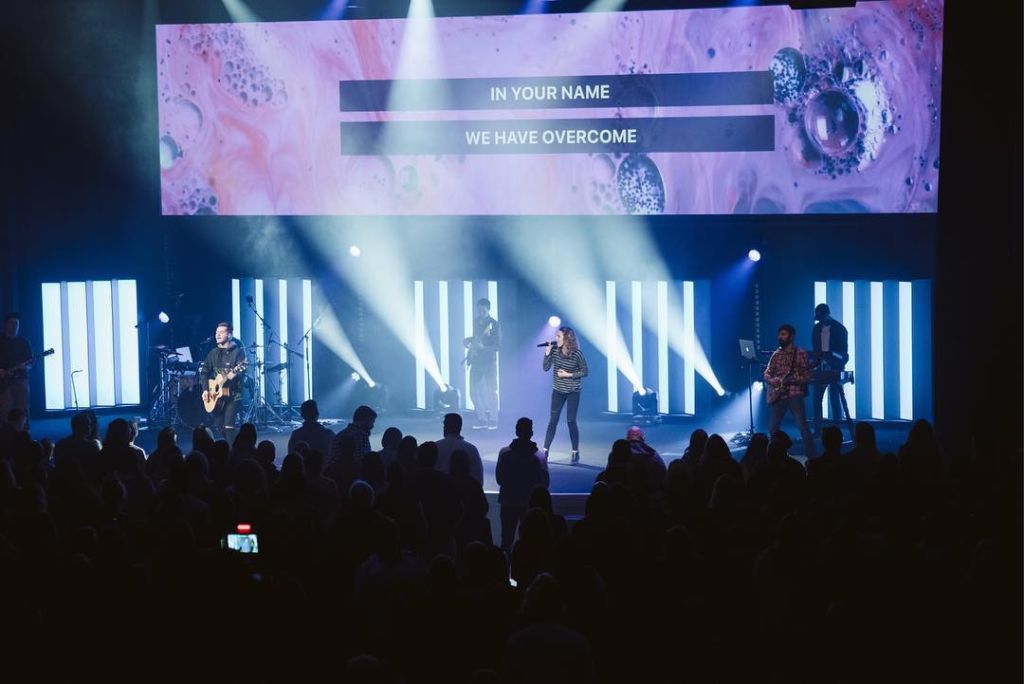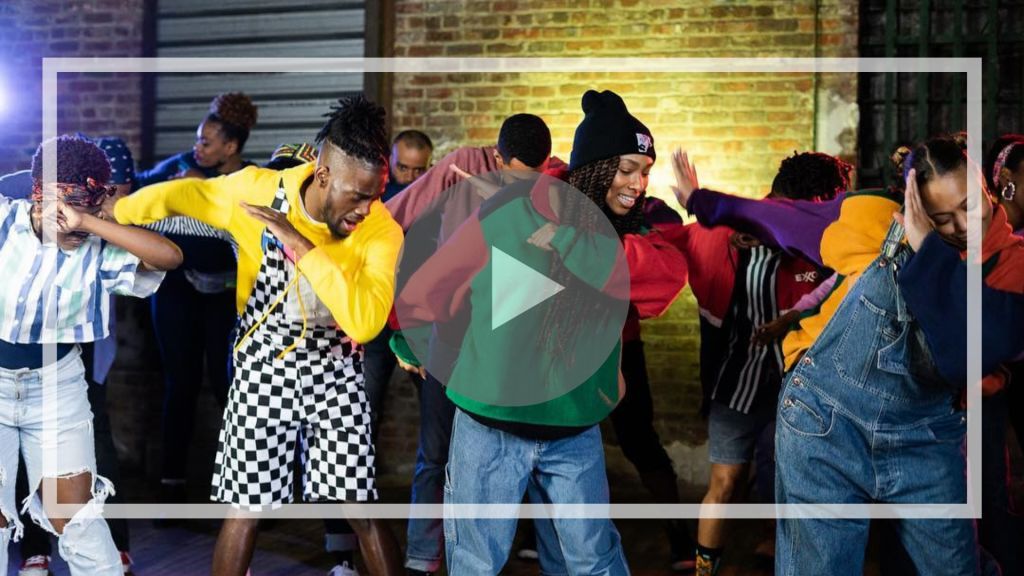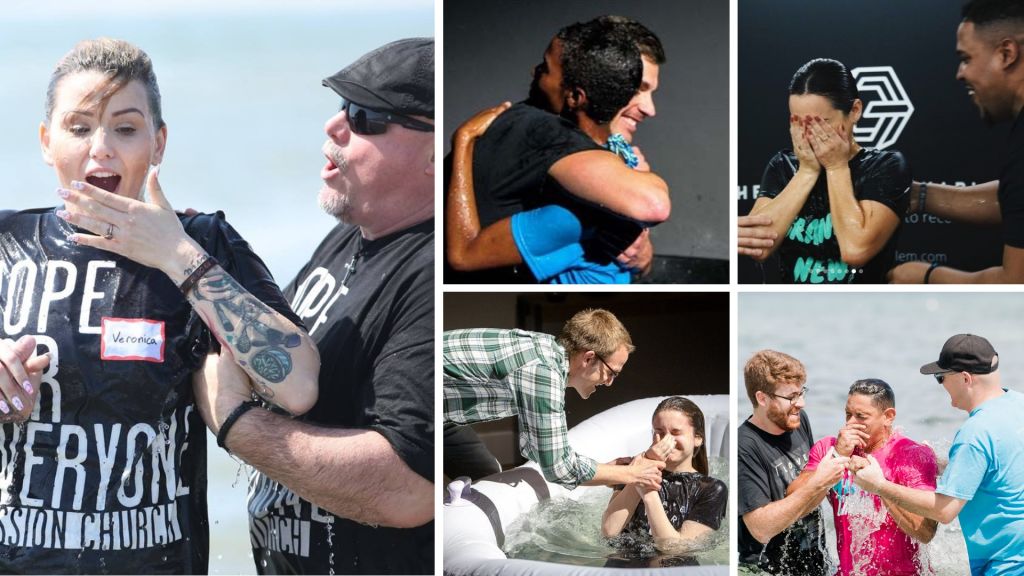 Getting a strong start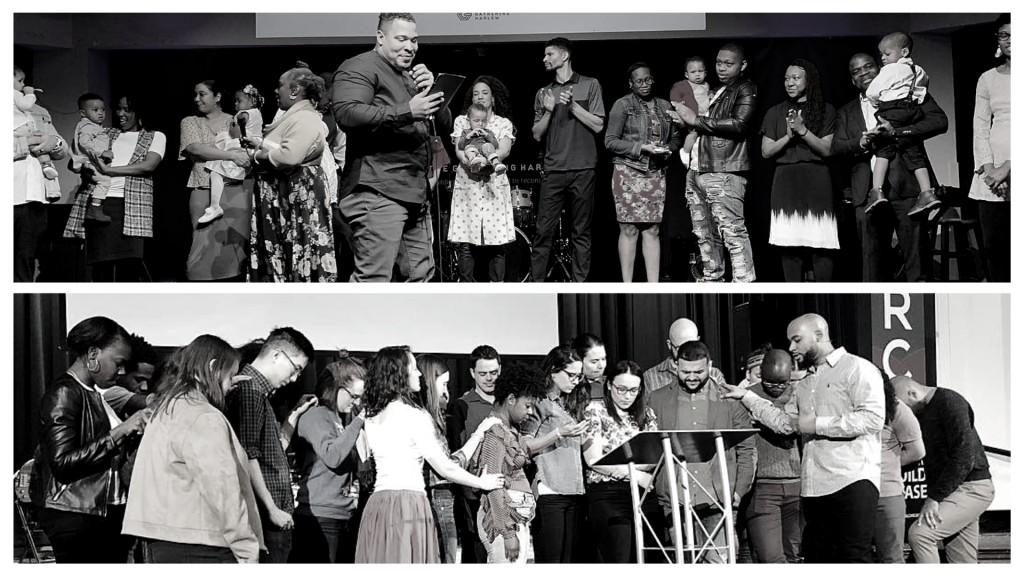 Jesus told his followers, "The kingdom of heaven is like a mustard seed. Though it is the smallest of all seeds, when it grows, it is the largest of garden plants and becomes a tree." Nearly all church plants have small beginnings.  Sometimes they start with just one couple moving to a city with a calling to make Jesus known.  From small beginnings, God brings great things!