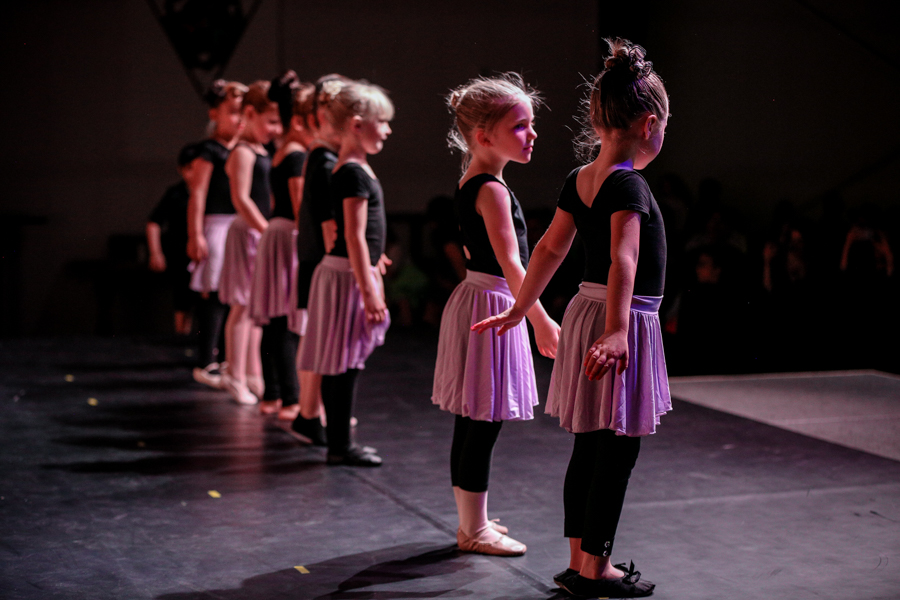 A ballet school might not be an obvious ministry outreach for most church plants. But when the leaders of MISSIO DEI COMMUNITY in Salt Lake City discovered that several trained ballet dancers were a part of their church, they equipped those dancers to lead a program at the church. Because Salt Lake City has a strong culture of supporting the arts, parents tend to be very active in pursuing art programs for their children. Kid's Community Ballet (KCB) started 3 years ago as a free introduction to ballet. KCB developed into an opportunity to bring children of various backgrounds together….
Kyle Costello, lead planter of Missio Dei Community in Salt Lake City, has a unique challenge and opportunity by starting a church in a city with a very young demographic. Many people are new to the city, which means that the church members have become family to each other over the years. photos from Missio Dei: For over 60 years, Orchard Group has been launching churches in cities. The Global Cities Initiative continues this important work, and you can help. Not only are you starting other churches like Missio Dei Community, you're starting churches in influential cities that are committed to planting other…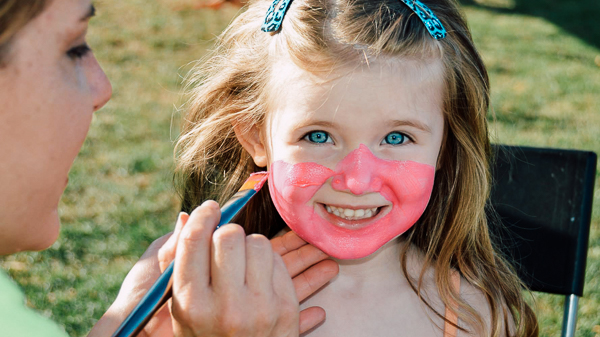 It started with a guy who had a giant screen and a projector. MISSION CHURCH in Ventura, CA wanted to find a way to have fun with families in their city over the summer. As they reviewed their staff, their volunteers, and all their resources, they discovered a friend who owned equipment that could play movies outside. Free Friday Flicks was created and two hundred people came to the first event. This summer, three years after the first FFF, 1,000 guests joined the fun. It has grown to include bounce houses, face painting, popcorn and drinks, and a photo booth with…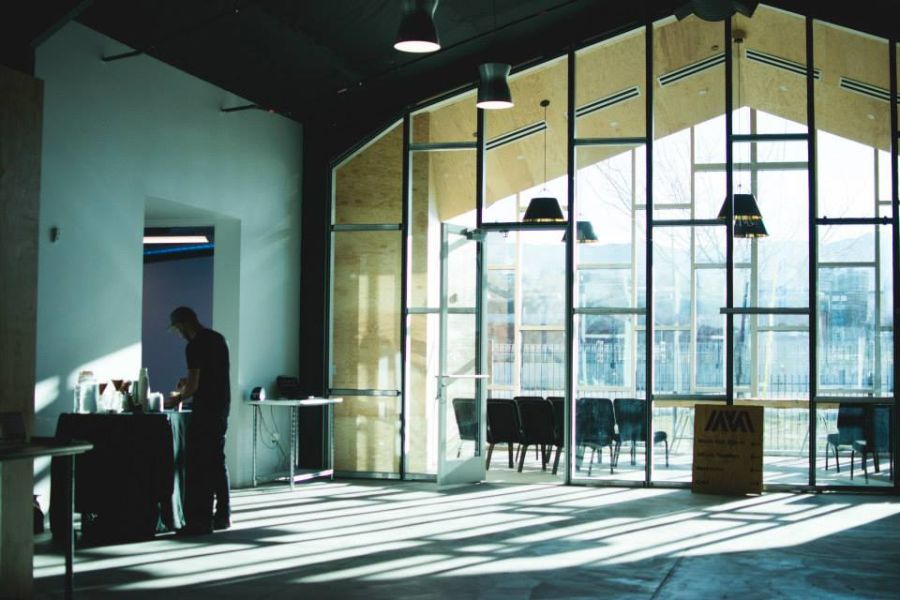 Opening Sunday in Missio Dei Community's new space! They've done a great job renovating it and making it a place to welcome new people. Missio had a BIG Easter weekend. From Good Friday to Sunday, there was non-stop worship, celebration, and reflection at the church. Five people were baptized on Easter Sunday!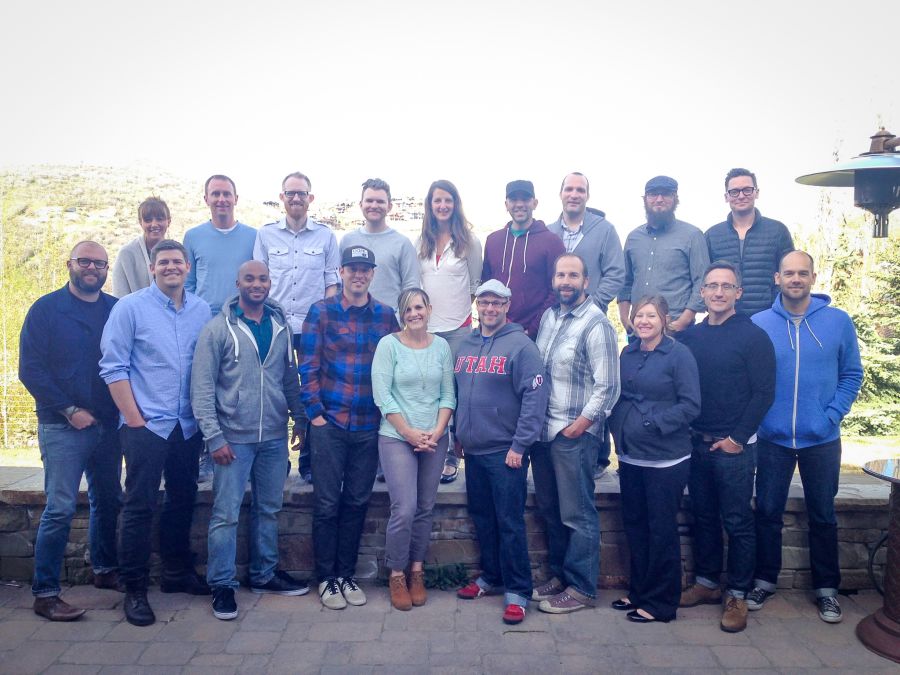 Five years ago Orchard Group's vision expanded from the northeast to include specific urban areas in the west.  It started as a vision.  Now it is reality! God has opened one door after another for new faith communities.  Last month leaders from our Orchard Group West churches got together in Park City, Utah. Missio Dei Community, Salt Lake City New City Church, Phoenix Mission Church, Ventura, CA Redemption Church, San Francisco Renewal Church, Chicago Four years ago, none of these churches existed!  Now they are reaching over 2,700 people combined.    Missio Dei Community in Salt Lake City was the…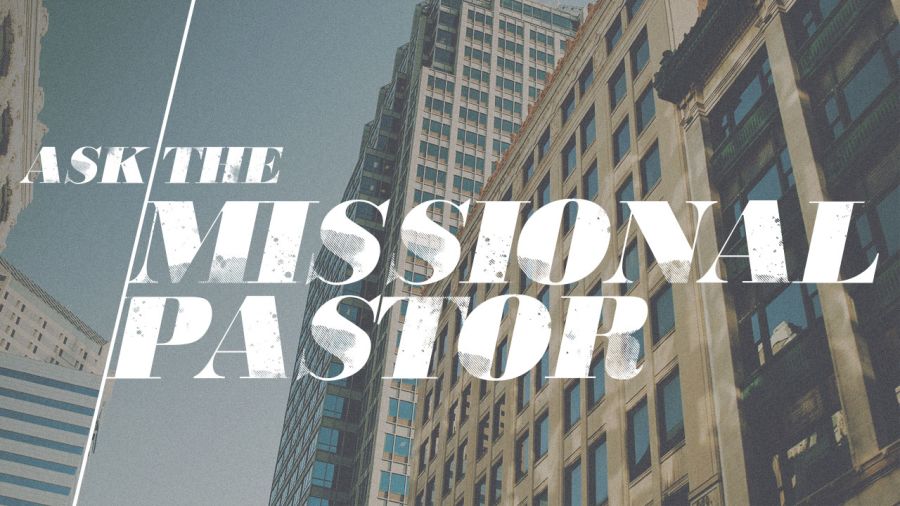 New churches are one of the most effective ways to reach people with the gospel.  However, we should not assume that evangelism will automatically happen in every church plant. We've asked some of our lead planters how their churches are living missionally and how they are training their people to think missionally. How do you envision your people living "on mission" in your city?  Kyle Costello, Missio Dei Community Church: The simple vision for living with and serving our neighbors is wrapped up in our Celebrate and Serve concept (more on that later). This is part of our core idea…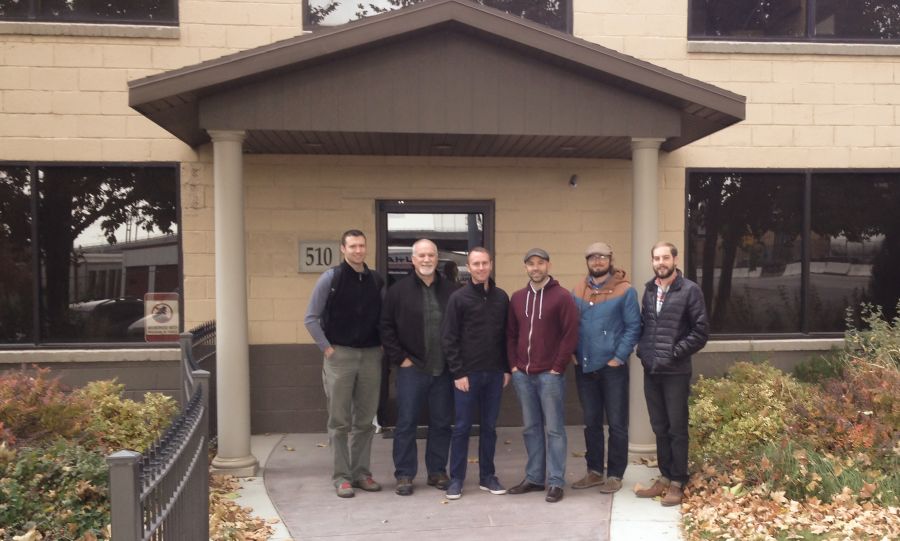 We are celebrating with Missio Dei Community, who just signed the purchase agreement for new space in downtown Salt Lake City.  
"Every church needs an art team in order to serve their city because the people need beauty as well as bread."   -Ray Bakke Many of our churches are collaborating with artists in interesting ways, allowing them to use their talents- whether music, painting, photography, writing, or dance- to point to our Creative God. Several professional dancers attend Missio Dei Community in Salt Lake City, where they have been encouraged to use their gifts in the church.  In this Advent themed dance, the dancers represent the women in the lineage of Jesus.  Though separated by time and location, those women are united in…
Once a week, a group from Missio Dei Community walks the streets to serve the prostitutes of Salt Lake City. Nurse Kelley Caruso describes the ministry, which provides water, food, hygiene kits, information and support.  Just as Jesus came to seek and save the lost, Missio loves others in their community- even in uncomfortable places. Missio is representing Jesus well in Salt Lake City.  Their compassion helps restore dignity and point these women back to a loving God.
I think the biggest challenge of church planting is staying rooted to Christ (mission, vision and values) day in and day out. It can be easy to romanticize or glorify or even idolize the church planting endeavor. The problem with that is that church planting is insanely messy. From the planter to the core group to the first gathering, it's filled with people who are flawed folks asking God to transform them. Focusing on numbers, strategy and goals rather than repentance, humility and grace is a temptation to make the church planting process a lot cleaner than it actually is.

Kyle Costello, lead pastor of Missio Dei in Salt Lake City